The key to great outfits is combining different pieces in a stylish and balanced way. The key to stunning outfits is adding an element of surprise that will reflect your personal style and taste. While there are many different ways to give your personal touch to your outfits, accessories are definitely a must for a cohesive, chic and remarkable look. After all, no outfit is complete without stylish accessories, and here are top four that will really tie yours together.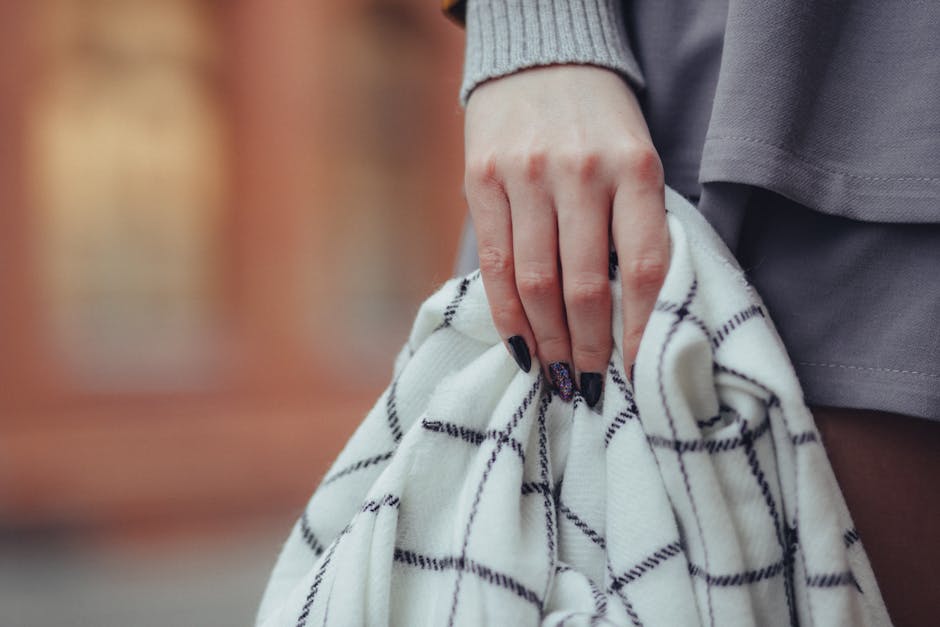 Scarves
Not only will a lovely scarf keep you warm during the cold days, but it will also help you create a unique and interesting outfit that exudes authenticity. If you're a fan of monochromatic outfits, scarves are a perfect accessory to bring in a pop of colour or stunning pattern. Depending on the style and shape of a scarf, you can use it in different ways. For example, lovely cashmere pashminas can be wrapped around your head, while infinity scarves will create a relaxed look, while keeping your neck warm. You can even twist two scarves and create a completely new and stunning pattern that will definitely make for a lovely fashion statement.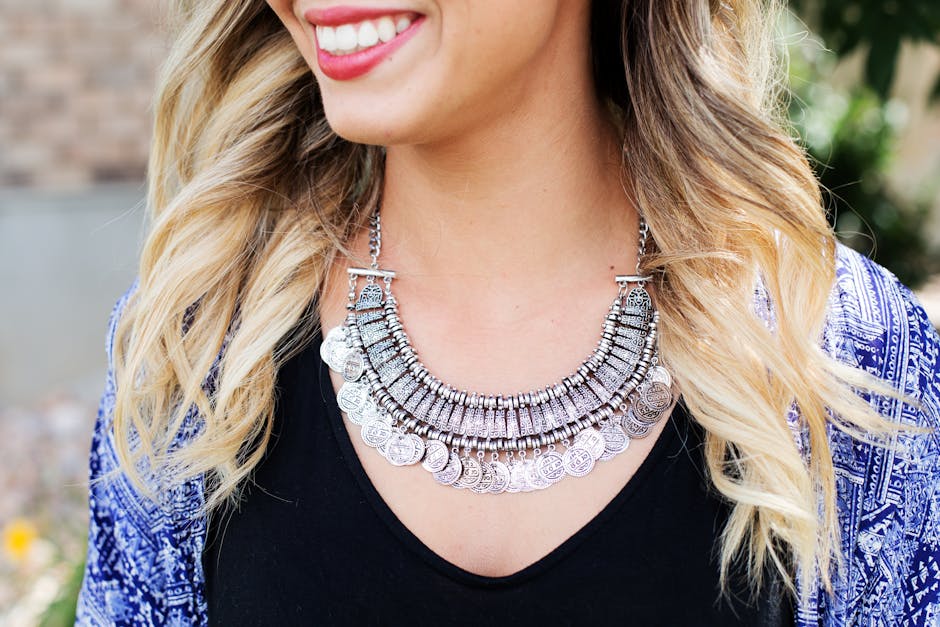 Necklaces
Whether you want an elegant and chic outfit for a glamorous evening out or a relaxed one for every occasion, stylish necklaces will help you give it the final touch. A plain tee with long layered necklaces will give your outfit a casual yet trendy vibe. If you combine a layered necklace with a leather jacket, you'll have an edgy but chic look in no time. Furthermore, an all-black outfit will gain a completely new dimension when combined with a stunning statement necklace. Not only will such a lovely necklace add a pop of colour, but it will really stand out. On the other hand, you can transform a casual outfit into a more formal and chic alternative by using sparkling statement necklaces – a great way to style up your everyday look.
Belts
Belts are yet another item on the list of must-have accessories that will literally tie your outfits together. You can use them in so many different ways – over your tops, coats, sweaters, dresses, etc. Not only are belts stylish details of any outfit, but they will also help you define your look and emphasise your body's features. In addition, they are your greatest ally when it comes to layering clothes. When layering several pieces of clothing, you may look quite bulky. Here, belts play an important role because they will tie all those pieces together, giving them definition and structure.
Depending on a specific outfit, you can choose among skinny belts for a subtler look, no-buckle belts that look great in leather, obi belts for a real fashion statement and wraparound belts to create a more casual yet trendy outfit.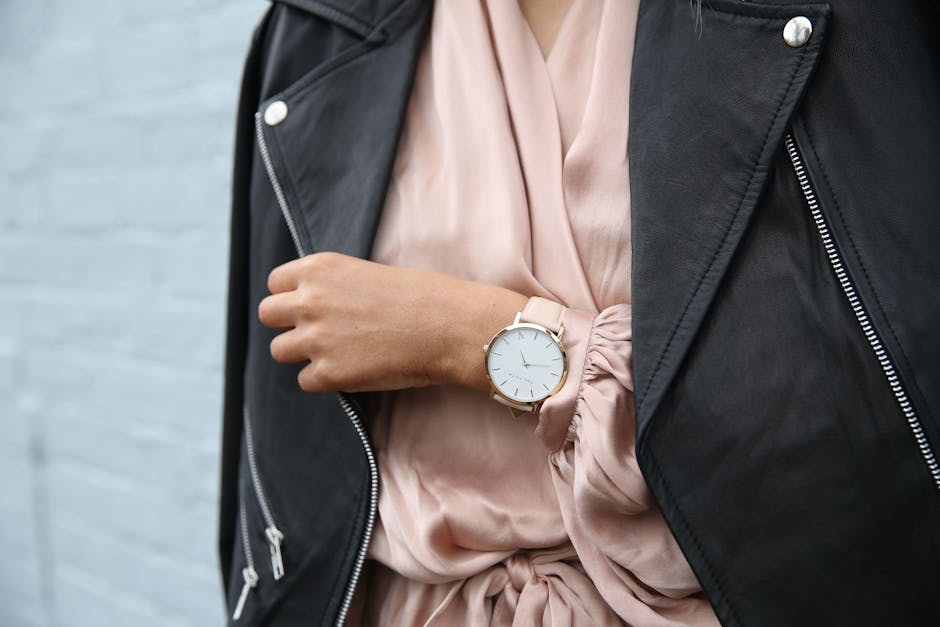 Watches
Whether for a man's or woman's outfit, watches are a perfect way to style up a look and give it a more elegant vibe. With different styles and materials, you can easily find a watch for every occasion. To complement your elegant outfit, you can use a simple yet sophisticated design for your watch. For example, stunning luxury watches from Australia will really jazz up your outfit, elevating your style. One from the marble collection will make for a true fashion statement, especially when combined with an elegant black dress or trendy suit. Formal attires can benefit greatly from subtler designs that will create a balanced and chic look. Furthermore, you can even mix and match for an authentic look – just pair your watch with lovely bracelets in a similar colour or style.
Different accessories can help you create different outfits, completely elevating your style and giving it an authentic vibe. It's important that you use accessories as an opportunity to express your taste, which will truly make them pop.