We've all heard that "A pair of shoes can not only make or break an outfit ", but they can also make or break your day. Footwear also plays a vital role to give you a unique look amongst your friends and classmates and we know that you want to look special in your circle. So, to look stylish  without getting achy feet, we have listed below- five different types of footwear every college girl needs in her closet:

Flats
If you have any doubt in mind about walking properly and decently in a pair of high heels across a stage with thousands of people watching you, we would strongly suggest opting for flats. We know that you don't want to be remembered as the girl who fell off the stage in college. Flats are easy slip-on slip-off kind of shoes that are easy to wear around campus, so you must own at least two pairs of flats. They are versatile, ultra-comfy and are a perfect companion for your denim and the tee shirt look. Flats can go with almost all outfits and are easy to handle.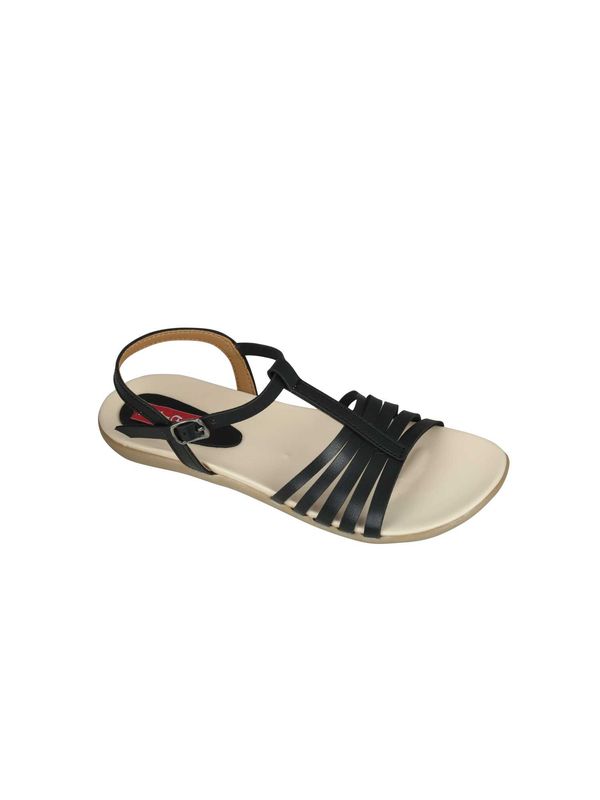 Heels
College life means a lot of formal presentations, interview hopping, and parties. To help you switch from college student to intern mode, own a pair of heels that are comfortable to walk around in. Keep in mind that wearing heels makes you walk differently, so take smaller steps. If you're going to be dancing, then wear a smaller than 3" heel. Don't feel peer pressured to wear heels if you really can't stand it. So, if you despise heels, find a pair of elegant flats and wedges instead. Always wear the right size!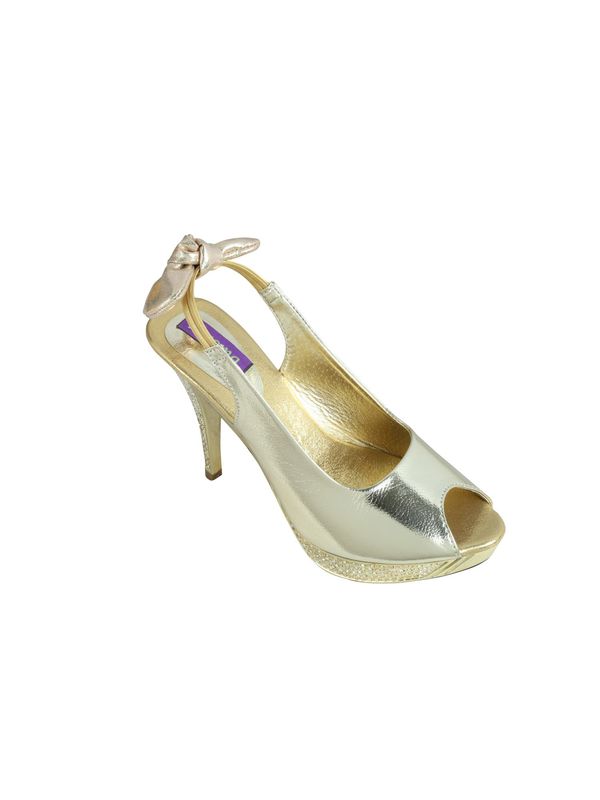 Wedges
Without any doubt, wedges are going to be your best buds in college as they are made just for style. They are perfect for any occasion like college fresher's party or an event. Wedges are super comfy, match almost every outfit and never go out of style. You can combine them with jeans, a skirt or even shorts. Available in a plethora of colors and styles and hence invest in a good pair of wedges.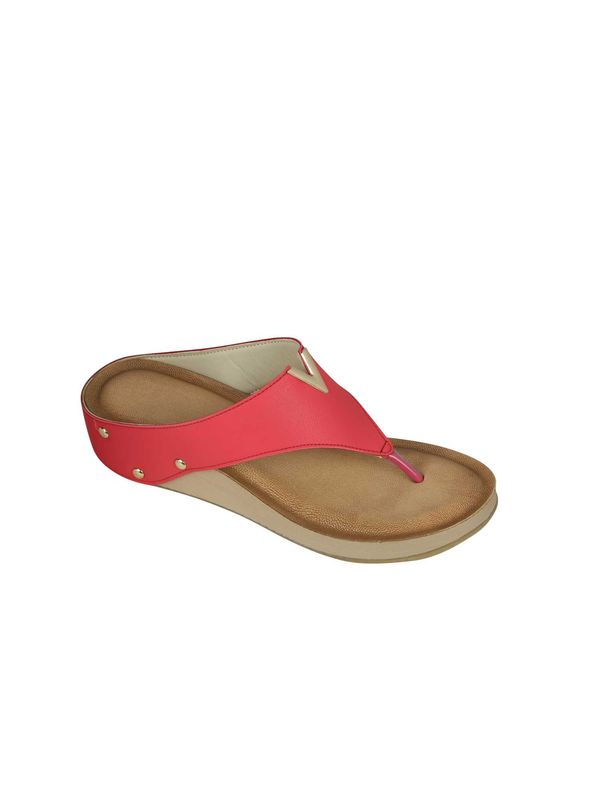 Sandals
If you are getting late for college, pick up your pair of sandals instantly and slip your feet into them and you are all ready to turn the heads, girl. It gets super hot in the summer and nothing feels better than running around in a pair of sandal. Also, there are plenty of designs and styles that you can get. Whatever outfit you choose to wear, a pair of sandals can add a dose of fun to your look. White and black sandals go with almost every outfit from short dresses to long jeans.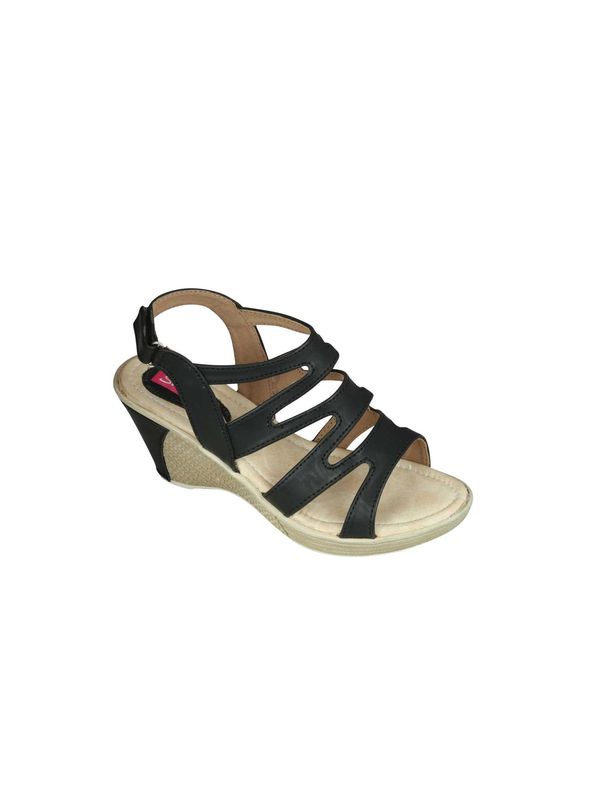 Boots
When the weather is cold boots are best to wear. It keeps your feet warm and pampered as the boots are made of leather and classy at the same time. Pair these statement shoes with a pair of fun socks and you will be ready to embrace the cold in style. Available in a wide variety of lengths online, so grab a pair today and see amazing boots at style shoes.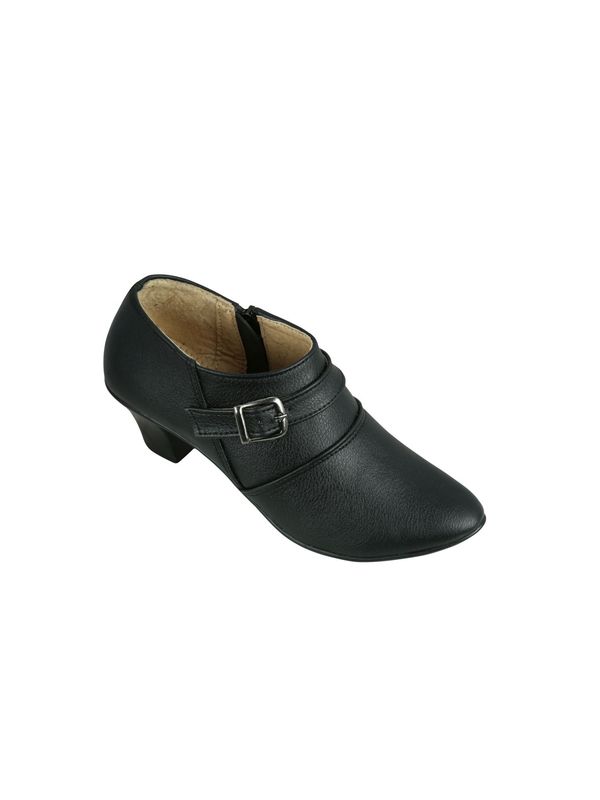 So these are the 5pairs of shoes you should never feel guilty about buying. Hope you enjoyed reading our post.